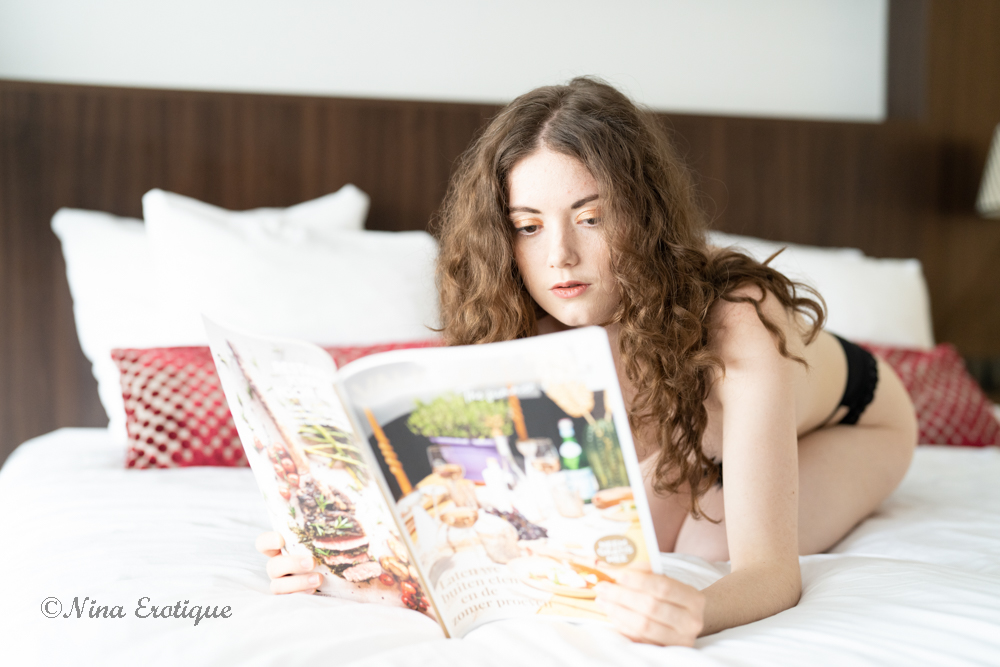 Having an erotic lifestyle can enhance your life. By promoting erotic products I hope to inspire people to live a more erotic lifestyle.
---
I truly believe that erotic products can help you to learn more about your own needs but also about your partner's needs. This way it can help you to learn not only to love yourself more, but also to grow your love for your partner as well.
With that in mind Esther Visions would love to help (erotic) companies to grow by promoting their products.
If you want Esther Visions to promote (erotic) products for your company, than don't hesitate to contact me.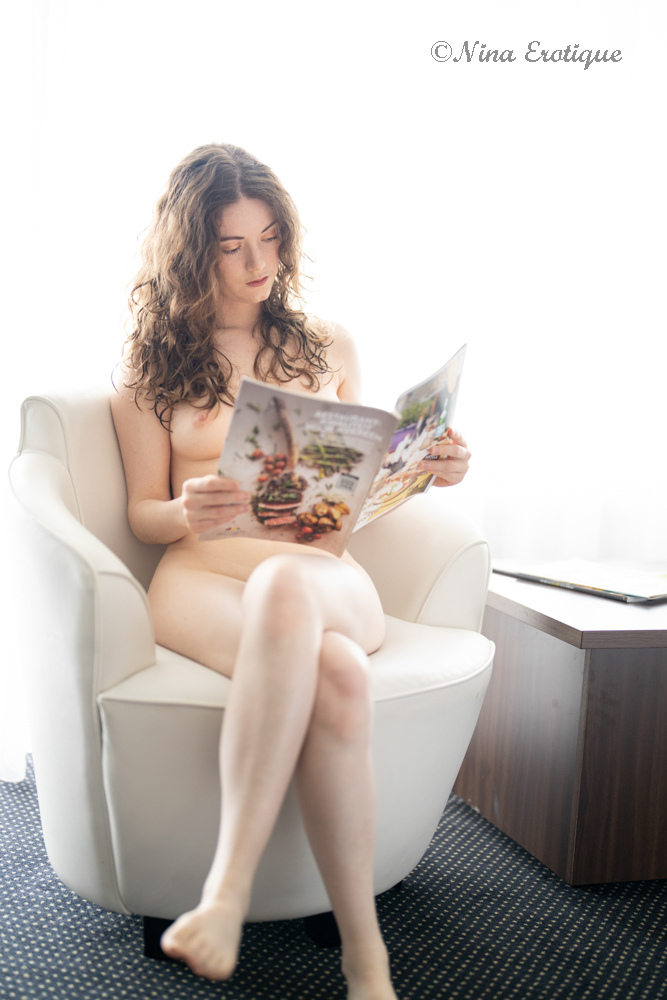 ---
This is an example of a promotion video that I made for the company OhYes. One of my promotion techniques is making unboxing videos. In this promotion video I'm talking in dutch because I am sponsoring a dutch company and I'm a dutchie myself.
You can find the current companies and brands that Esther Visions is proudly promoting down below. Click their logo to visit their specific page.